Live It! Los Angeles Activities
Surf School, Cooking Classes and More
AKA's Live It! program curates an array of exclusive Los Angeles activities and experiences for guests to learn new skills and grow during their extended stay in Beverly Hills. From horseback riding to a journey up the coast, these are some of the activities we feel best reflect the adventurous spirit of LA. For more information, recommendations, or to book an activity or experience, please contact our Resident Services Team.
Private Meditation with The DEN
Rebalance your mind, body and spirit, with a one-on-one healing experience with an expert practitioner from The DEN Meditation - from the comfort of your suite. For more information, click here.
Forage and Feast at One Gun Ranch
Forage and feast within the wellness epicenter of California at One Gun Ranch. Your curated experience includes gardening, foraging, and farm-to-table food - designed to immerse you within nature. For more information, click here.
Private Culinary Class with Tesse
Stretch your culinary horizons, steps from your suite, Dive in to an exclusive cooking class and wine tasting from Tesse, led by Michelin-starred chef, Raphael Francois. For more information, click here.
Spend A Night Under The Stars
Balance the excitement of Sunset Strip with a glamping experience under the stars, with a s'more station, Campfire Concierge, and the chance to name your very own star or constellation. For more information, click here.
Gentry Jackson Experience
At AKA, residents' perspective on adventure will be positively transformed through a personalized Gentry Jackson itinerary. More than just an escape, Gentry Jackson's unique experiences are an aspirational bridge to an extraordinary way of living. For more information, click here.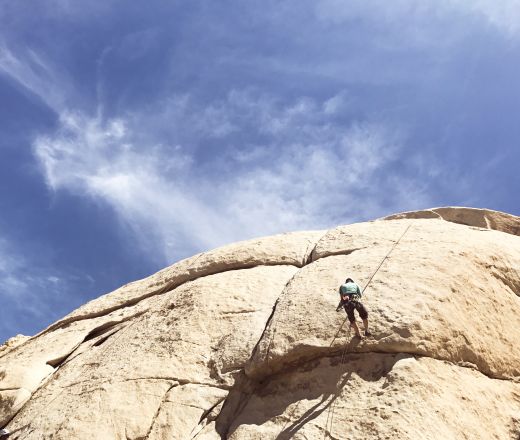 Celebrity Styling with Erin Walsh
Residents who admire the glitz, glamour and style exuded by Los Angeles will have the opportunity to meet with celebrity stylist Erin Walsh to curate a brand new wardrobe fit for the red carpet. The ultra-luxe offering available exclusive at AKA Beverly Hills includes a personal shopping spree and custom session from a stylist to Hollywood's A-List.
Napa Helicopter Experience
For the ultimate offering in experiential travel, sweep away to lush Napa Valley with our ultra-exclusive Napa Helicopter Experience. Offered only for residents of AKA Beverly Hills, this picturesque escape includes a memorable, once in a lifetime day trip to experience the best wine tastings and dinner pairings in Napa Valley. For more information, click here.
Horseback Riding at Sunset Ranch
Residents of AKA Beverly Hills can take a guided Los Angeles horseback-riding trip through the Hollywood Hills with Sunset Ranch. The one-hour guided tour takes riders through the hills of Griffith Park. From this 5,000 acre park in the heart of Los Angeles, residents will see the famous Hollywood sign, Griffith Observatory and downtown Los Angeles. The two-hour trip takes riders to the top of Mount Hollywood, the highest point in Griffith Park, where they can check out all of Los Angeles from downtown to the beach, the mountains to Catalina and Mount Wilson to Santa Monica.
Personal Surf School with Sergio Penaloza
If AKA residents are interested in water sports, well-known surf instructor and fitness expert Sergio Peñaloza offers private surfing lessons in LA on the shores of Santa Monica so residents can learn to shred some waves while here. The lesson starts with a sand lesson to get used to standing up and properly lying down on the board. Sergio will go over the paddling technique and how to control the surfboard, as well as how to stay safe in the water. Enthusiasts will learn how and when to "pop up" while riding the waves. After a stretch session, it's time to head out and hit the waves.
Wine Tours with Malibu Discovery Tours
For the wine connoisseurs, Malibu Discovery Tours is the perfect option. A luxury vehicle will pick up residents at AKA and whisk them away for a relaxing day of wine tasting in Malibu. "Scenic beauty, great wines, delicious food" is the motto here, and visitors will surely enjoy sipping and swirling their way through Malibu's wine country, tasting award-winning wines in quaint tasting rooms and enjoying lunch with magnificent views.
Mobile Suite
Experience the ultimate California excursion up the Coast by renting AKA's Mobile Suite, the world's first luxury mobile suite. Residents of AKA Beverly Hills may rent our sleek, top-of-the-line Airstream, outfitted with AKA signature comforts, for a curated road trip up the California coast while cruising behind the wheel of a premium GMC Yukon Denali.
For more information, contact liveit@stayaka.com